Hide the children! Quipper is about to give his post-election analysis!




Yes, it's true. I am about to give the shortest, most concise political analysis in the history of the modern world.

State/Local - liberty lost, as use of legal substances is now illegal, even though those substances are now taxed at a higher rate to fund "culture". Entitlement won, as our state constitution now mandates regular increases to the minimum wage. And we don't love the children, because we failed the gambling issue.



State/National - we have been assimilated. What my buddy Scott calls the "two headed political party" is, in actuality, the Borg. Doesn't matter who's in power, as long as THEY ARE IN POWER. 'Nuff said.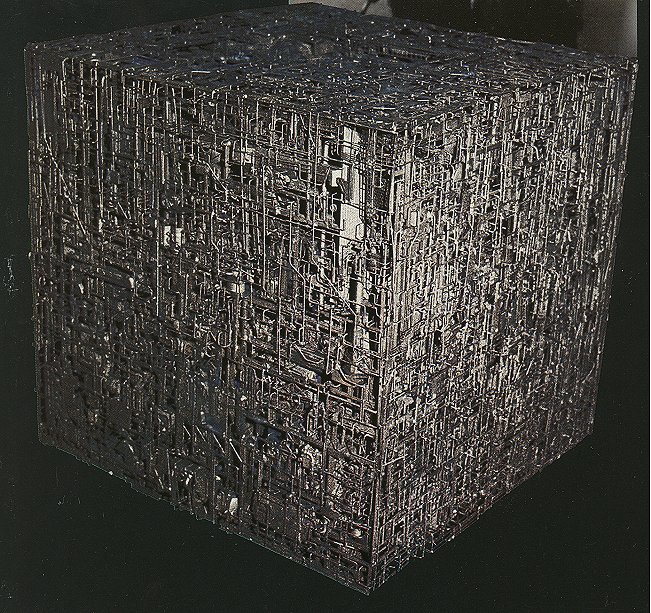 Resistance is futile? Only if we keep believing the 2-party system and big media are the only answer to better governance of the United States.


Grass roots movements should no longer involve reform of the major parties, but should lead to their disintegration.